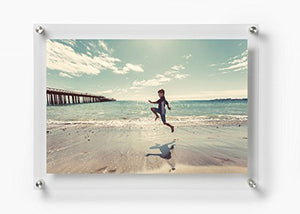 When it comes to finding the perfect Christmas gift for your loved ones, it can be difficult to know where to start. There are so many options out there, and it's hard to know what the recipient will really love and appreciate. That's where custom framed photos, artwork, and mementos come in. These gifts are personal, unique, and sure to be cherished for years to come, especially if they are non-standard sizes. Why a custom framed gift is the perfect choice There are many reasons why a custom framed gift is the perfect choice for Christmas, especially for non-standard sizes....
---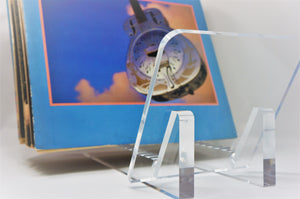 Vinyl records have made a comeback in recent years, and for good reason. They offer a warm, analog sound that is simply unmatched by digital music formats. But with a growing record collection comes the need for a good storage solution. There are a variety of different ways to store vinyl records, each with its own advantages and disadvantages. Here is a look at some of the most popular options: Record crates: Record crates are a classic storage solution for vinyl records. They are typically made of wood or plastic, and they come in a variety of sizes to accommodate different...
---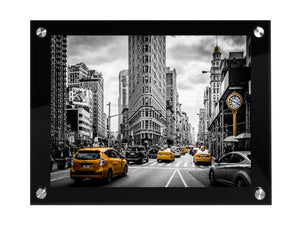 Finding the perfect frame for your non-standard size picture: If you have a non-standard size picture, you know how difficult it can be to find the right frame. Most picture frames are sold in standard sizes, and having a custom frame made can be expensive. But don't worry - there is a solution!
---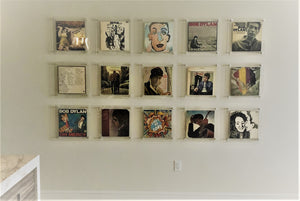 In addition to enjoying the music on vinyl records, many people also appreciate the artwork on the album covers. Many vinyl album covers are considered to be works of art in and of themselves.
---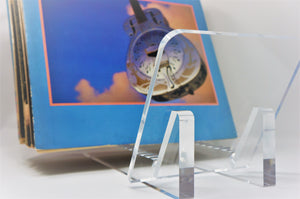 Ion Acrylics Modern Vinyl LP Album Record Display Stand and Holder: Back in Stock for a Limited Time The Ion Acrylics Modern Vinyl LP Album Record Display Stand and Holder is a discontinued gem that is now back in stock for a limited time. This stylish and functional stand is the perfect way to store and display your vinyl collection. The stand is made of high-quality acrylic, which is an expensive plastic material that mimics the properties of glass without the fragility. Acrylic is half the weight of glass and 17 times stronger. It is also lightweight, durable, scratch resistant,...